This page contains various resources designed to support Administrators using Accelerate Education Curriculum.
Additional OnDemand training resources can also be found under the OnDemand Resources tab.
If you have additional needs or questions that are not addressed here, you may signup for one of our daily help sessions by selecting the button to the left.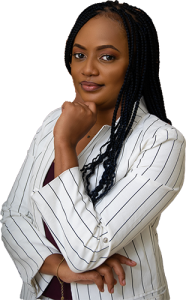 Getting Started Resources
Administrator Knowledge Base